Color Stable Window Tint
COLOR STABLE CS Window Tints are not dyed – instead, they have non-metallic microscopic nano-carbon particles dispersed throughout the film which gives it unrivalled performance and color stability. The cool color tints that are made possible by these dispersed nano-carbon particles give these tints exceptional glare-reduction properties.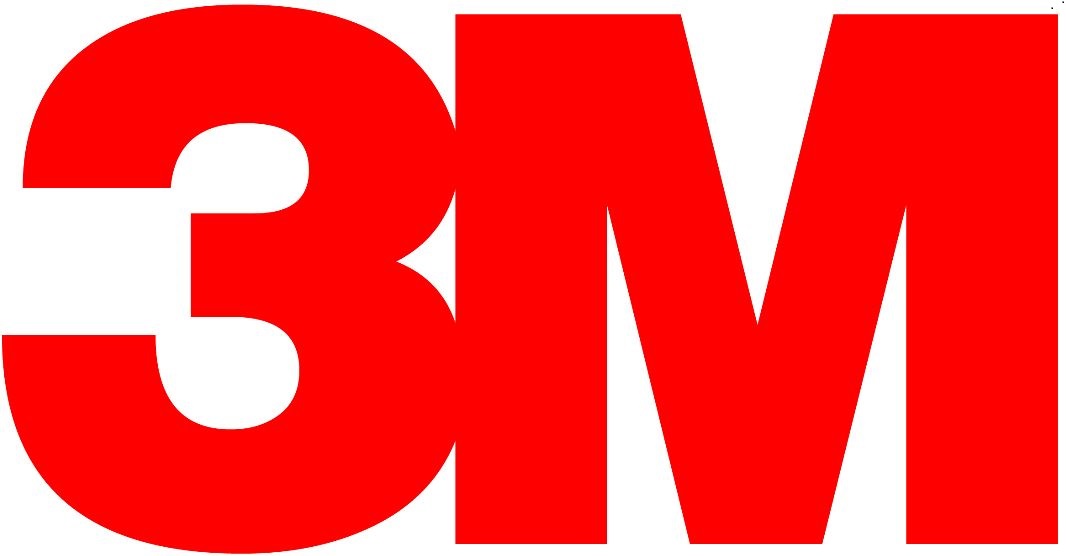 Window Film Solutions provide a more relaxing environment for a building's occupants. Of course, the Heat and UV ray reduction properties of our Sun Control Tints are also exceptional. Durability and Performance – a combination that is tough to beat!